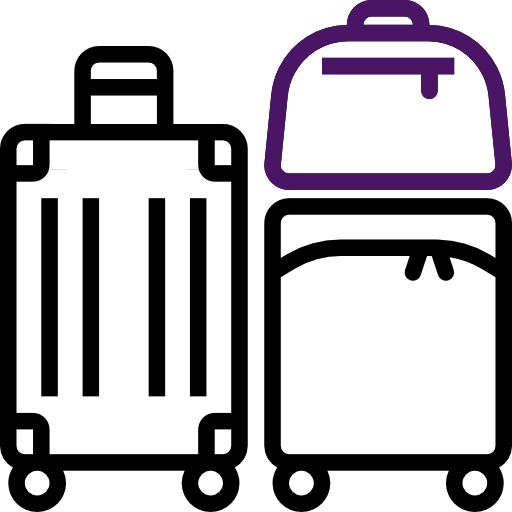 n'importe quel type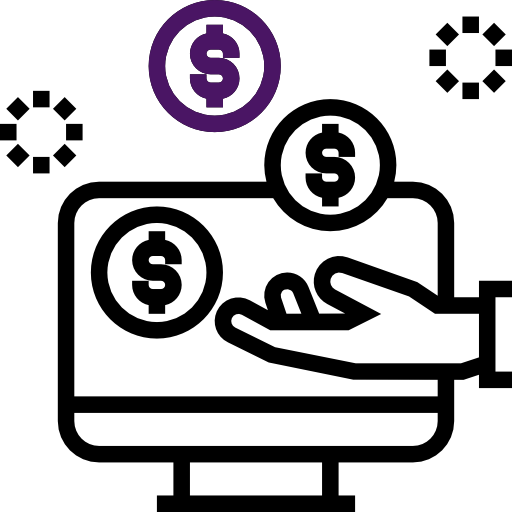 Les prix sont simples:
1 heure - 1 valise - 1 euro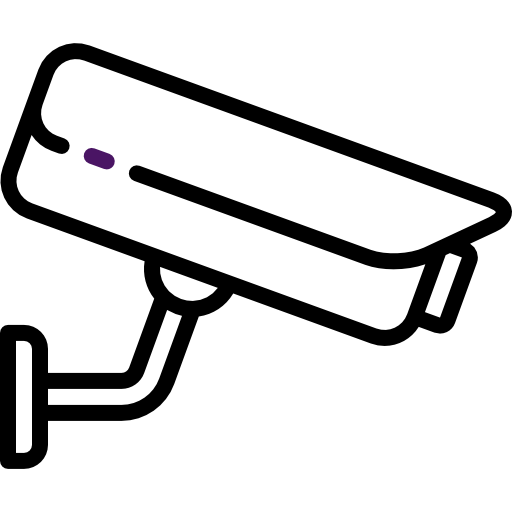 Vous préférez laissez vos bagages à BLS pour toute la journée (24h)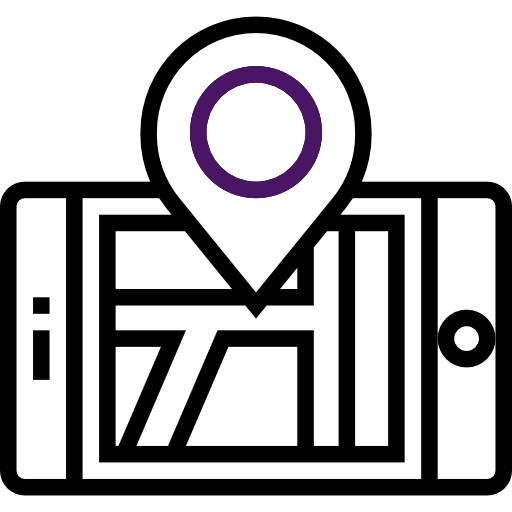 5 storage in the center of Budapest
---
Budapest Luggage Storages
Ce que nous offrons
Entrepôt de bagages sans ennui - au centre de Budapest. Venez, laissez vos valises et découvrez Budapest sans aucune fardeau. BQue ce soit un circuit touristique ou un voyage d'affaire, attendre un avion ou juste arrivé : nous allons vous aider à profiter de Budapest le plus possible - sans valise et sacs à porter.
Budapest Luggage Storage est une innovation unique - vous n'en trouverez rien de pareil à la capitale Hongroise. Nous sommes ouverts de 9h à 19h - tous les jours. Vous pouvez laissez ou récuperez vos bagages pendant cet interval.
Nos prix sont bas – et facile à retenir.
10 % de réduction si vous réservez votre place en ligne.
Si vous laissez votre valise pour moins de temps alors:
1 valise – 1 heure – 1 euro.
Si vous préférez laissez vos bagages chez nous pour un peu plus de temps vous pouvez le faire pour:
1 luggage / 24 hour / 10€
Le même prix est chargé pour sac-à-dos, et d'autres types de sacs.
Calculateur de prix
10% de réduction si vous réservez votre place en ligne!
Veuillez nous donner de renseignements à propos de votre arrivée et le nombre de valises que vous désirez entreposer chez nous. Veuillez remplir le formulaire ci-dessous pour un calcul de prix instantané.
The calculated price is 20 EUR . You can place your order immediately.
Thank you very much for your reservation. Please tell us your order number so that we can serve you faster.
Your order number:

# 3489
We are waiting you at

2016-10-02 10:00
Selected place:

Régiposta street 9, Budapest, H-1052
PRESTATIONS DE SERVICE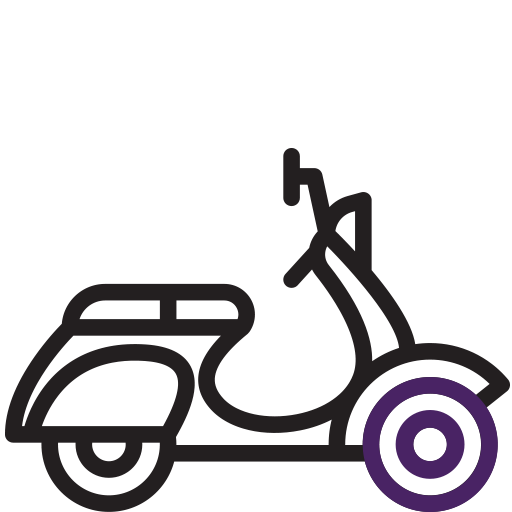 SCOOTER LOCATIONS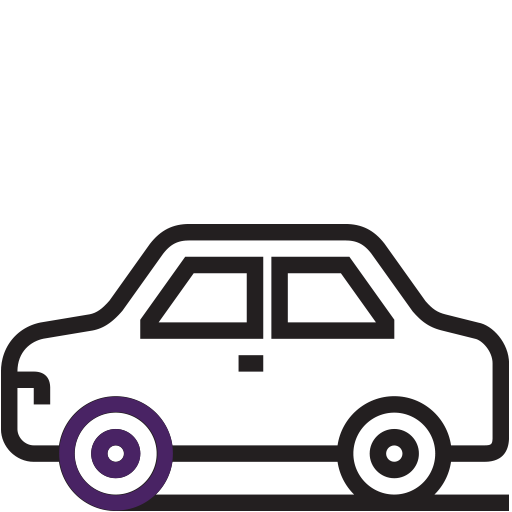 TRANSFERT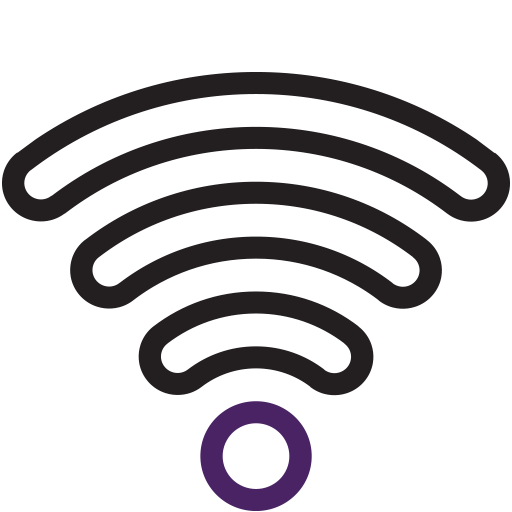 WIFI GRATUIT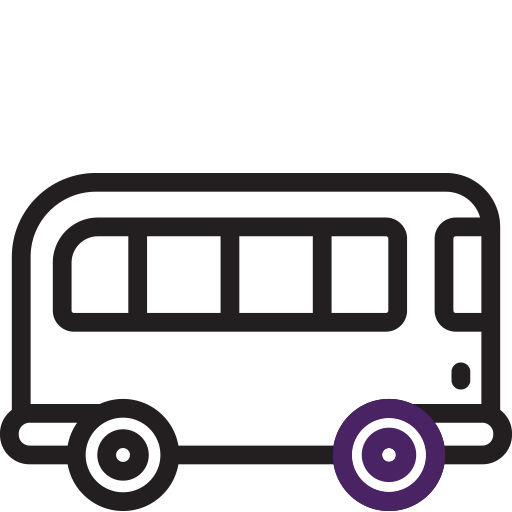 hop on-hop off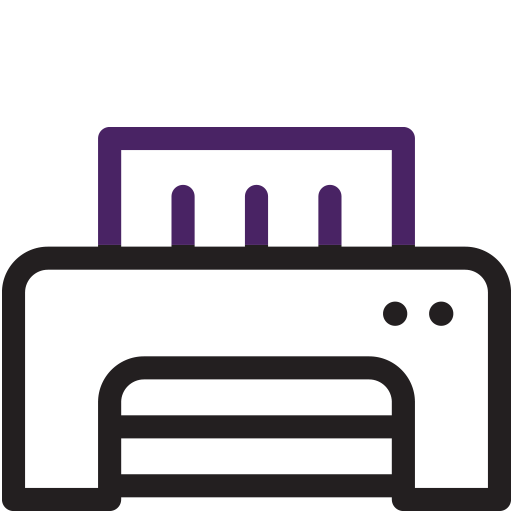 EMBARQUEMENT DE L'IMPRESSION
Stroller Rental
SERVICE CLÉ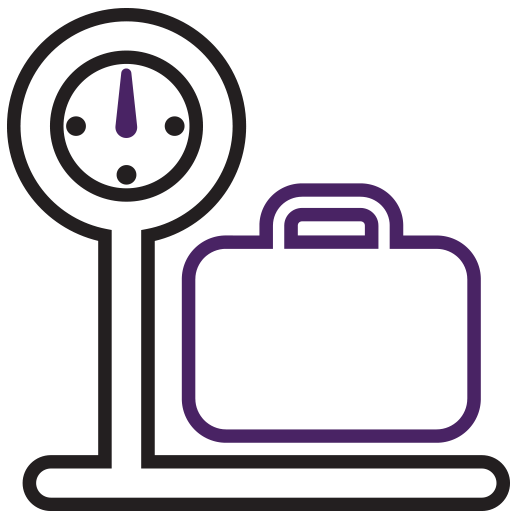 ÉCHELLE DE BAGAGES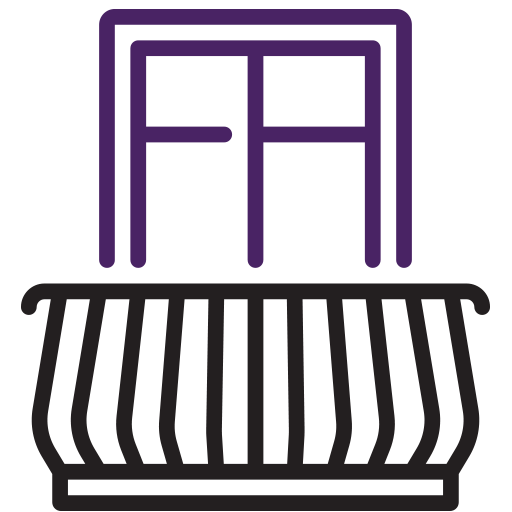 RÉSERVATION D'APPARTEMENT
Very convenient and in a great location. Friendly staff, would recommend and will use again if I am ever stopping through Budapest and want to spend the day and not lug around my bags!
Excellent idea. We were staying in an Airbnb in Budapest and we needed somewhere to leave our luggage so we could carry on exploring the city before we caught our evening flight home. The service here was EXCELLENT, the price is really reasonable, the location is convenient, your belongings feel safe and the guy who runs the place couldn't have been nicer or more helpful. He even ordered us a cab to the airport. I would highly recommend the place to anyone visiting Budapest.