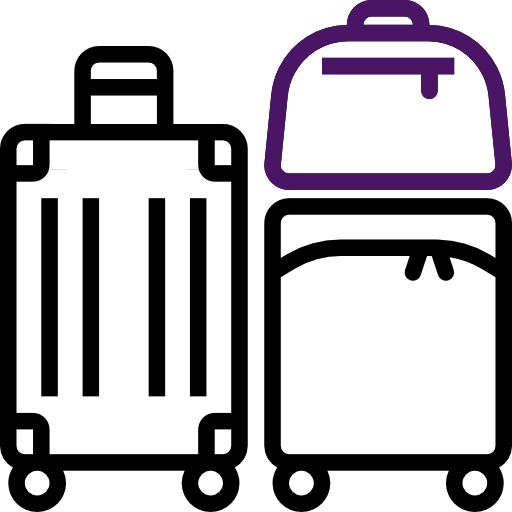 In our storage you can drop off any type of your items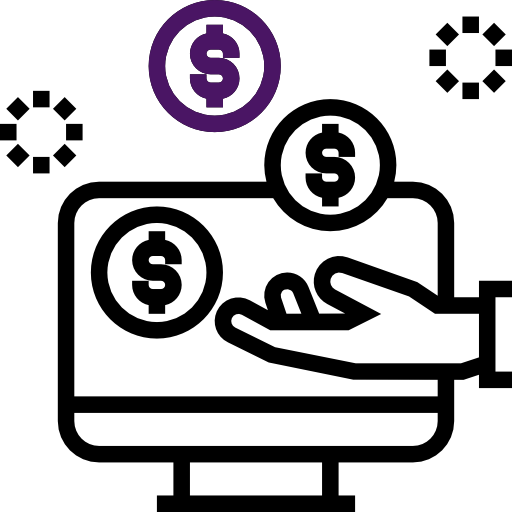 Prices are simple.
1 hour – 1 luggage – 1 euro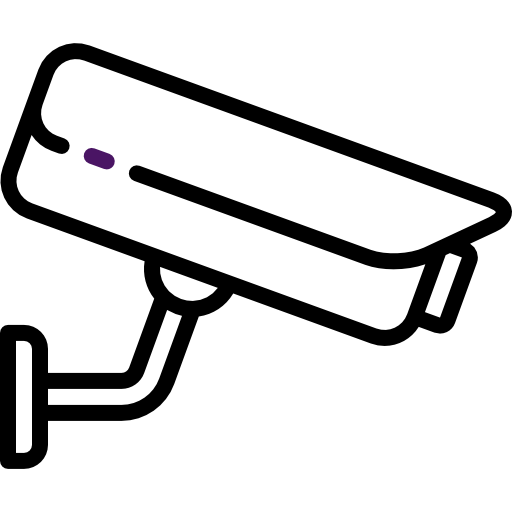 Our service is safe and secure– monitored by 24/7 video surveillance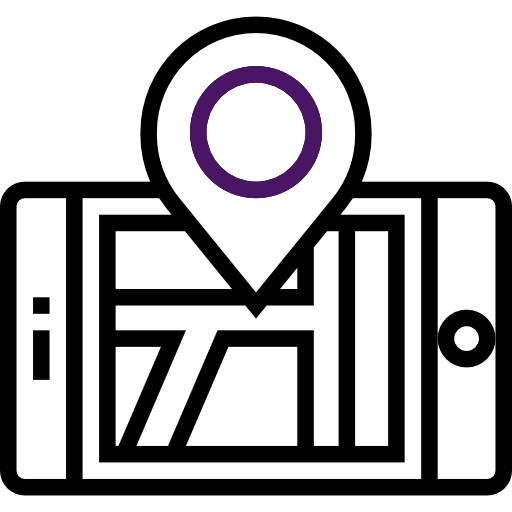 6 storage in the center of Budapest
---
Budapest Luggage Storages
About us – What we offer
Hassle-free luggage storage service – at the very heart of Budapest. Come in, drop your packages and discover Budapest without any extra burden! Be it sightseeing or a business trip, leaving for a plane or just arriving: we will make sure you can enjoy Budapest at its best – with no luggage in your hands.
Budapest Luggage Storage is a unique concept – you won't find similar service anywhere else at the Hungarian capital. We are opened from 9 am to 7 pm – every day. You can drop or pick up you luggages within these hours!
Our prices are cheap – and easy to remember.
10% discount, if you reserve your place online!
If your luggage is staying a shorter period of time with us then:
1 luggage / 1 hour / 1€
If however you need to store your packages for a longer period of time, you can keep your luggage at us for
1 luggage / 24 hour / 10€
Same prices apply for suitcases, backpacks, etc.
Online Booking
10% discount, if you book your place online!
Please give us some information about the time of your arrival and the number of packages that you want to leave in our warehouse. Fill out the form below for an immediate price calculation!
The calculated price is 20 EUR . You can place your order immediately.
Thank you very much for your reservation. Please tell us your order number so that we can serve you faster.
Your order number:

# 3489
We are waiting you at

2016-10-02 10:00
Selected place:

Régiposta street 9, Budapest, H-1052
Services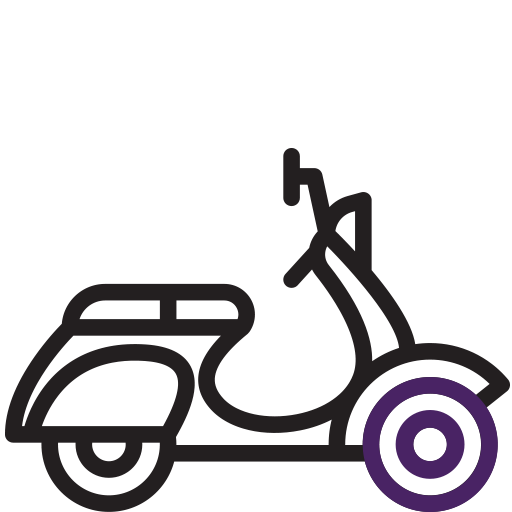 scooter Rentals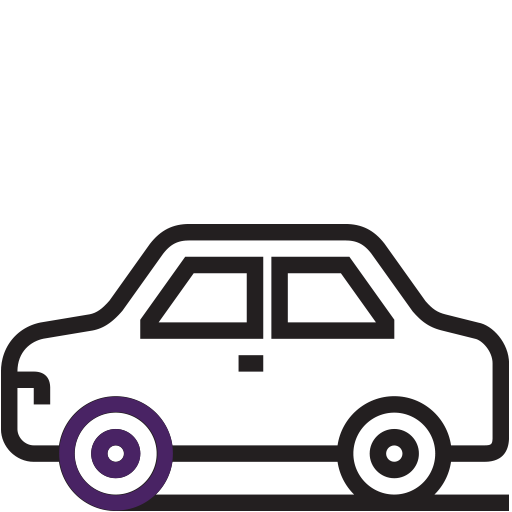 transfer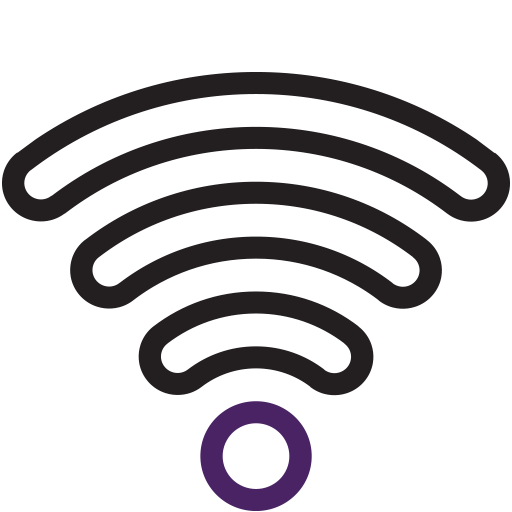 free wi-fi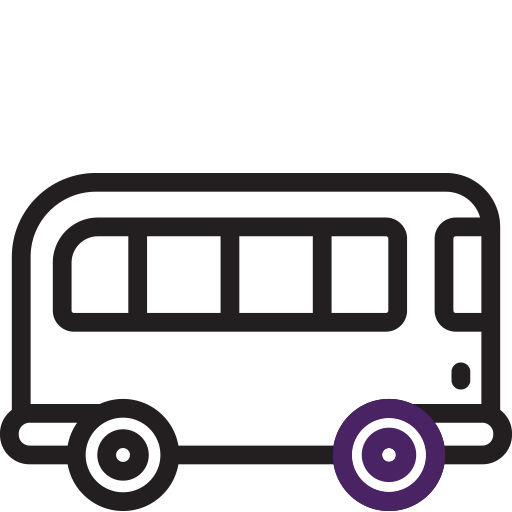 hop on-hop off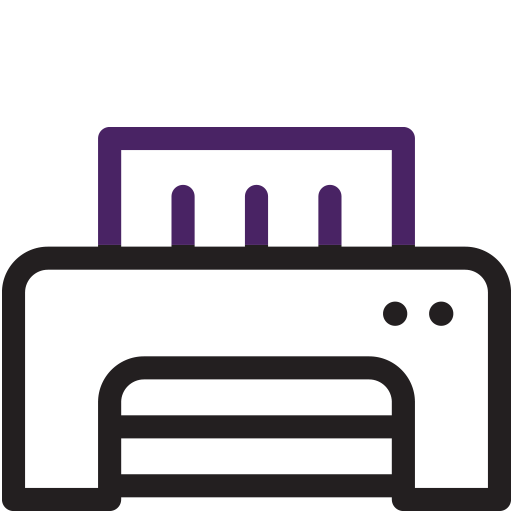 boarding pass printing
Stroller Rental
Key Service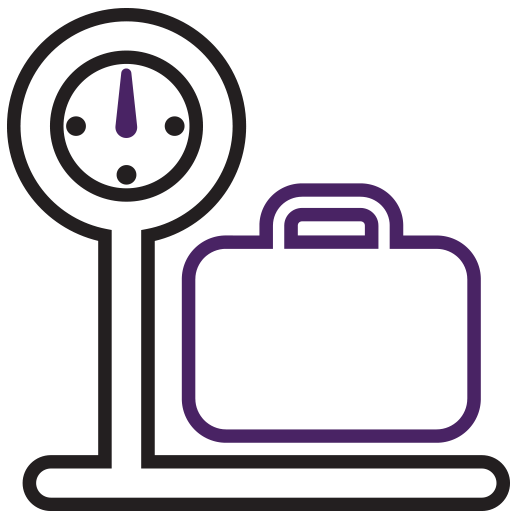 Luggage scale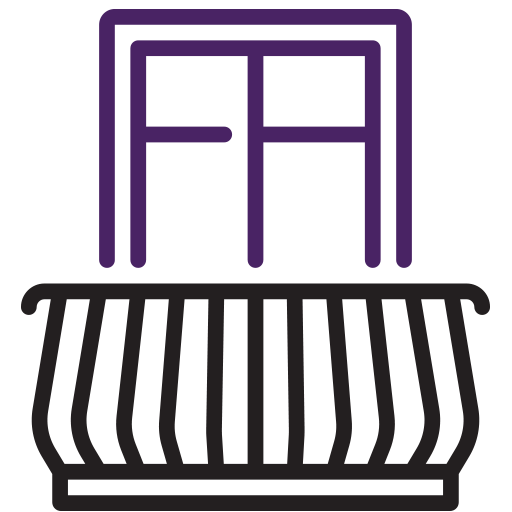 apartment booking
Very convenient and in a great location. Friendly staff, would recommend and will use again if I am ever stopping through Budapest and want to spend the day and not lug around my bags!
Excellent idea. We were staying in an Airbnb in Budapest and we needed somewhere to leave our luggage so we could carry on exploring the city before we caught our evening flight home. The service here was EXCELLENT, the price is really reasonable, the location is convenient, your belongings feel safe and the guy who runs the place couldn't have been nicer or more helpful. He even ordered us a cab to the airport. I would highly recommend the place to anyone visiting Budapest.