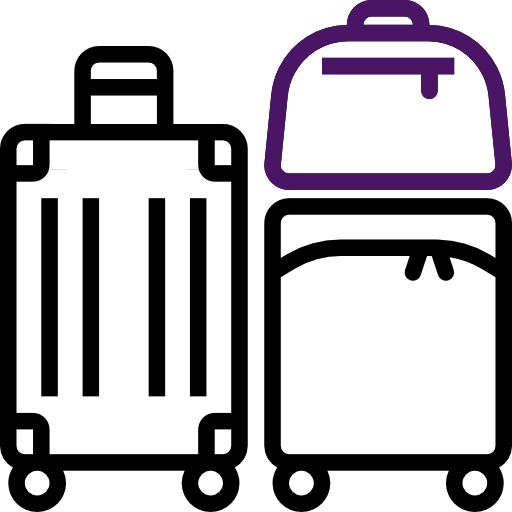 In unseren Lagern können Sie jede Art von Gegenständen abstellen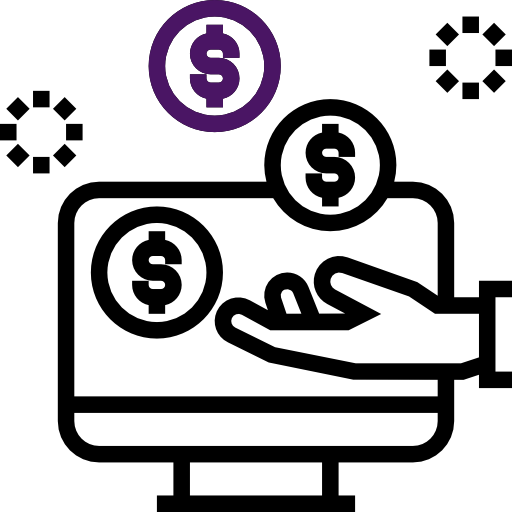 Die Preiskalkulation ist einfach.
1 Stunde – 1 Gepäck – 1 Euro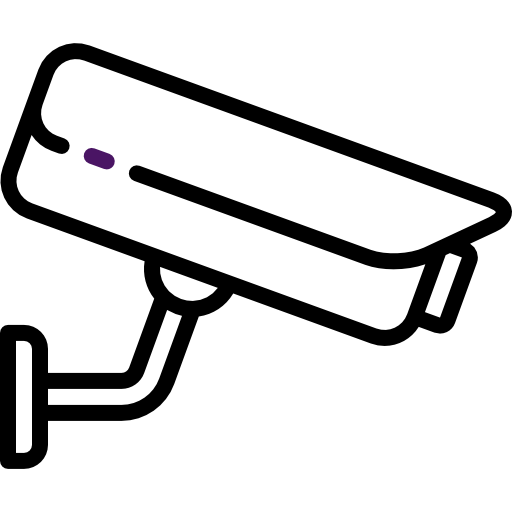 Unsere Dienstleistung ist sicher – mit 24/7 Videoüberwachung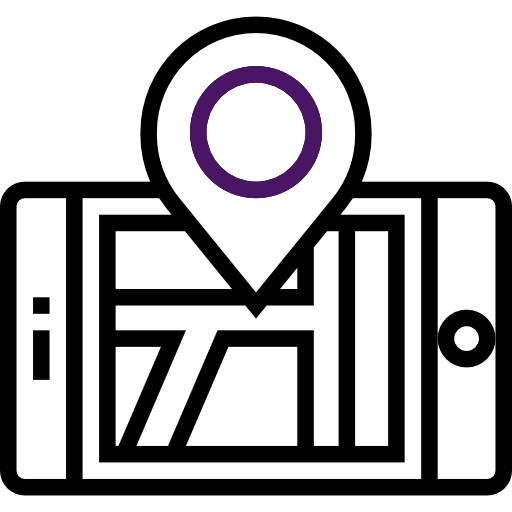 5 storage in the center of Budapest
---
Budapest Luggage Storages
Über uns – Was wir Ihnen anbieten
Mühelose Gepäckbewahrung – im Herzen von Budapest. Kommen Sie bei uns vorbei, stellen Sie Ihr Gepäck ab und entdecken Sie Budapest ohne Last! Sei es Sightseeing oder eine Geschäftsreise, Abfahrt oder Ankunft, wir versichern, dass Sie Budapest bestens genießen werden – ohne Koffer in Ihren Händen.
Budapest Luggage Storage ist eine einzigartige Idee – es gibt keine ähnliche Dienstleistung woanders in der Hauptstadt Ungarns. Wir sind von 9:00 bis 19:00 Uhr geöffnet – jeden Tag. Sie können Ihr Gepäck zwischen diesen Uhrzeiten abstellen und abholen.
Unsere Preise sind billig – und einfach zu erinnern
10% Ermäßigung, wenn Sie Ihren Platz online buchen!
Wenn Sie ihr Gepäck nur für eine kürzere Zeit bei uns abstellen, dann:
1 Gepäck – 1 Stunde – 1 Euro
Wenn Sie aber Ihr Gepäck für längere Zeit aufbewahren lassen möchten, kostet es nur
1 luggage / 24 hour / 10€
Dieselben Preise gelten für Koffer, Rucksäcke, usw.
Online Buchen
10% Ermäßigung, wenn Sie Ihren Platz online buchen!
Geben Sie bitte das Datum der Ankunft bzw. Abreise und die Anzahl der Gepäckstücke, die Sie aufbewahren lassen möchten, an.
The calculated price is 20 EUR . You can place your order immediately.
Thank you very much for your reservation. Please tell us your order number so that we can serve you faster.
Your order number:

# 3489
We are waiting you at

2016-10-02 10:00
Selected place:

Régiposta street 9, Budapest, H-1052
Dienstleistungen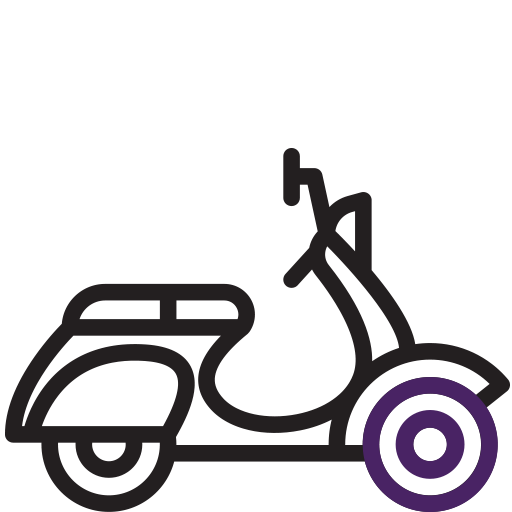 Motorroller-Verleih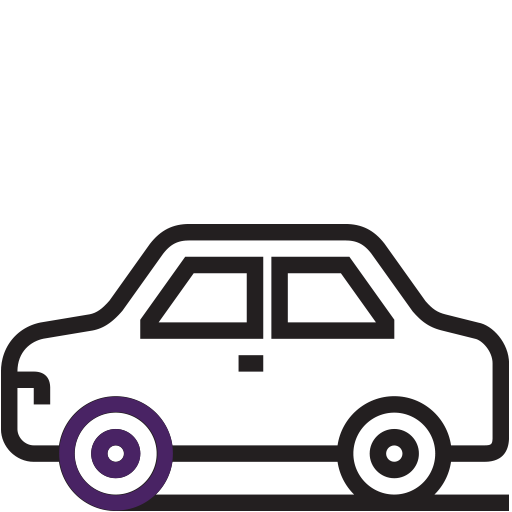 Transport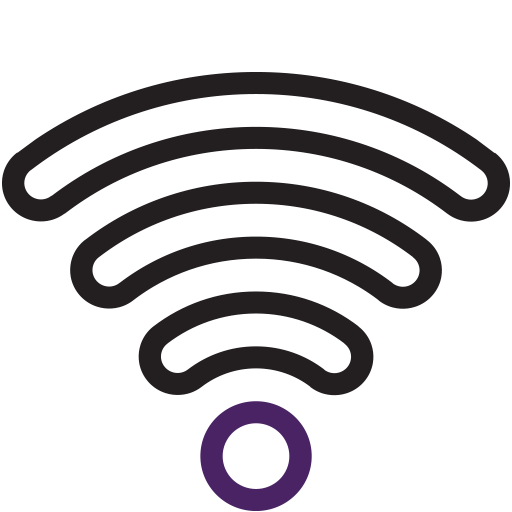 Kostenloses WLAN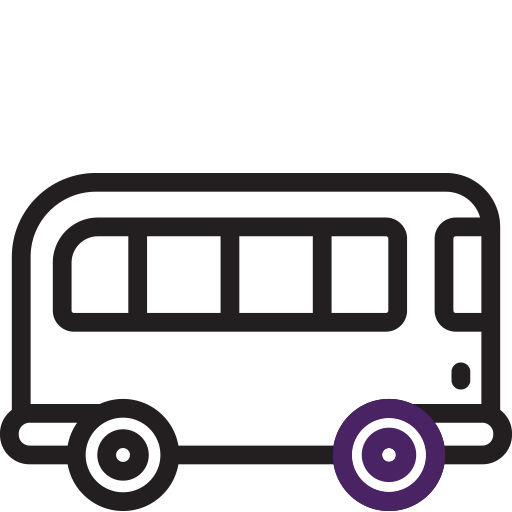 Hop on-Hop off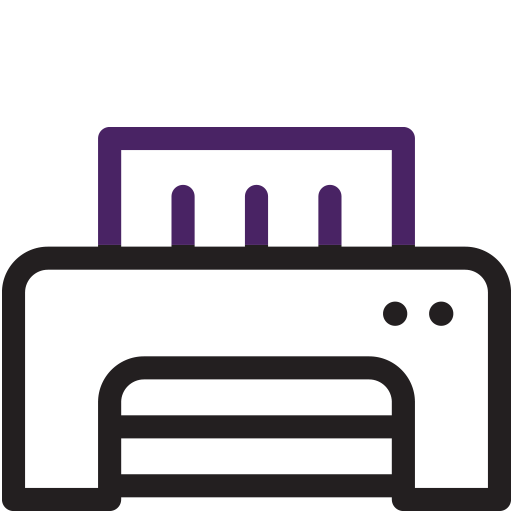 Bordkartendruck
Stroller Rental
Schlüsseldienst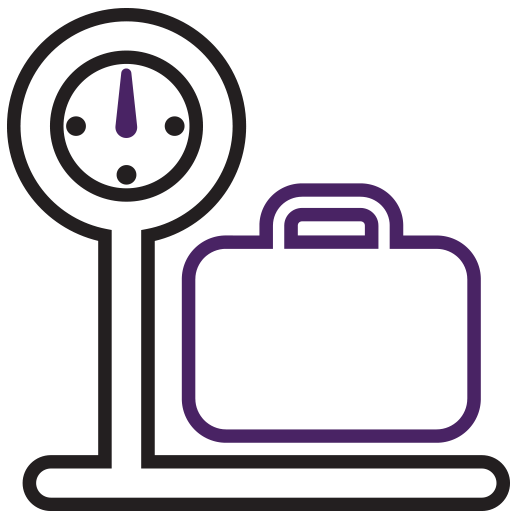 Gepäckwaage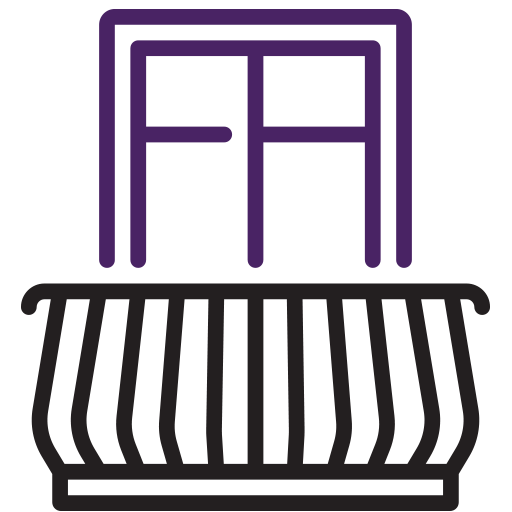 Unterkunftsservice
Very convenient and in a great location. Friendly staff, would recommend and will use again if I am ever stopping through Budapest and want to spend the day and not lug around my bags!
Excellent idea. We were staying in an Airbnb in Budapest and we needed somewhere to leave our luggage so we could carry on exploring the city before we caught our evening flight home. The service here was EXCELLENT, the price is really reasonable, the location is convenient, your belongings feel safe and the guy who runs the place couldn't have been nicer or more helpful. He even ordered us a cab to the airport. I would highly recommend the place to anyone visiting Budapest.