Franchise
The Budapest Luggage Storage entered the market as a pioneer at 2014, with a mission to help the travels of tourist who ar-rive to Budapest by keeping their luggage safe. The first shop opened beside Váci street, at Régiposta street. The idea was a great success from the beginning, hundreds of tourists were delighted that they dod not have to carry their heavy luggage around the city with them after they check out from the apartment. Due to the success, our business expanded with two new shops, one in the 7th district at Klauzál street, and later on in Bajcsy-Zsilinszky road in Terézváros.
We would like to serve the comfort of the tourists visiting our city by offering them more than just a luggage storage, for example we are glad to help with airport transfer, boarding pass printing and we can offer them sightseeing tours as well!
We believe that the services of the Budapest Luggage Storage are needed in more places. Luckily it doesn't require lot of space, so we offer you an opportunity to expand your existing shop with our business concept!
---
What we offer to you is
A well-known brand and service
the costs related to the design is on Us
a good source for income
An increase in your business turnover
What we are looking for is
An easily accessible shop with at least 10sqrm of free space
nice, talented and professional team
correct partner relationship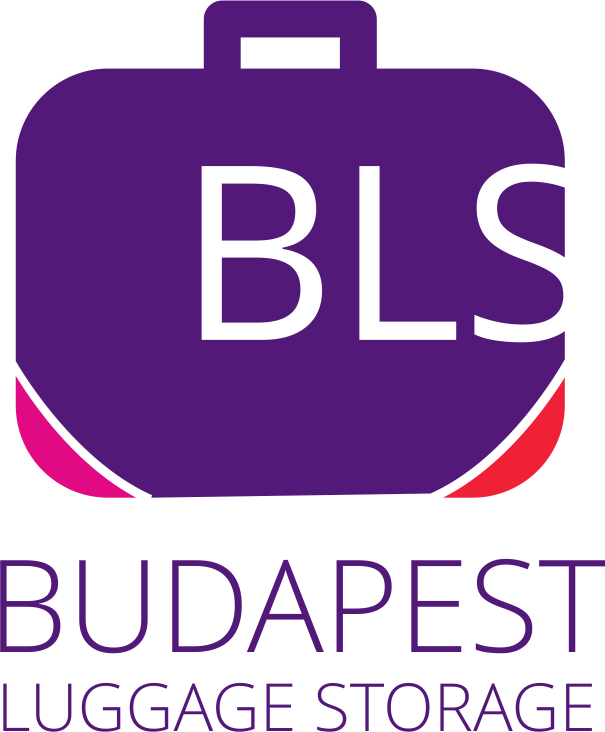 If you are interested in the opportunity, please fill out the form below and we will contact you within 24 hours: